Guaranteed Premium Quality is the principle to which we are committed.
TROLLULL is the undisputed No. 1 steel wool in Great Britain, where TROLLULL has been doing business for almost 50 years.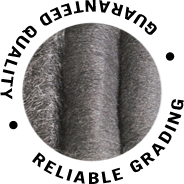 Reliable grading – Guaranteed quality
assurance in grade selection.
Premium quality – guaranteed.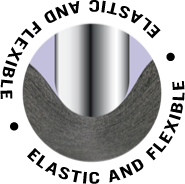 Elasticity – Guaranteed durability for working
in awkward areas.
YOU NEED MORE INFORMATION?
PLEASE CONTACT US.
We are eager to discuss your needs and answer any questions you may have.
CONTACT US NOW